Ok, I'm totally out of my depth here, and I really dig the work I've seen here! So I decided to join up, and leach off your chocolatey goodness! To put it in pretty words, I'm hear to learn for all the other artists!
Anyway here's some of my work!
Digital stuff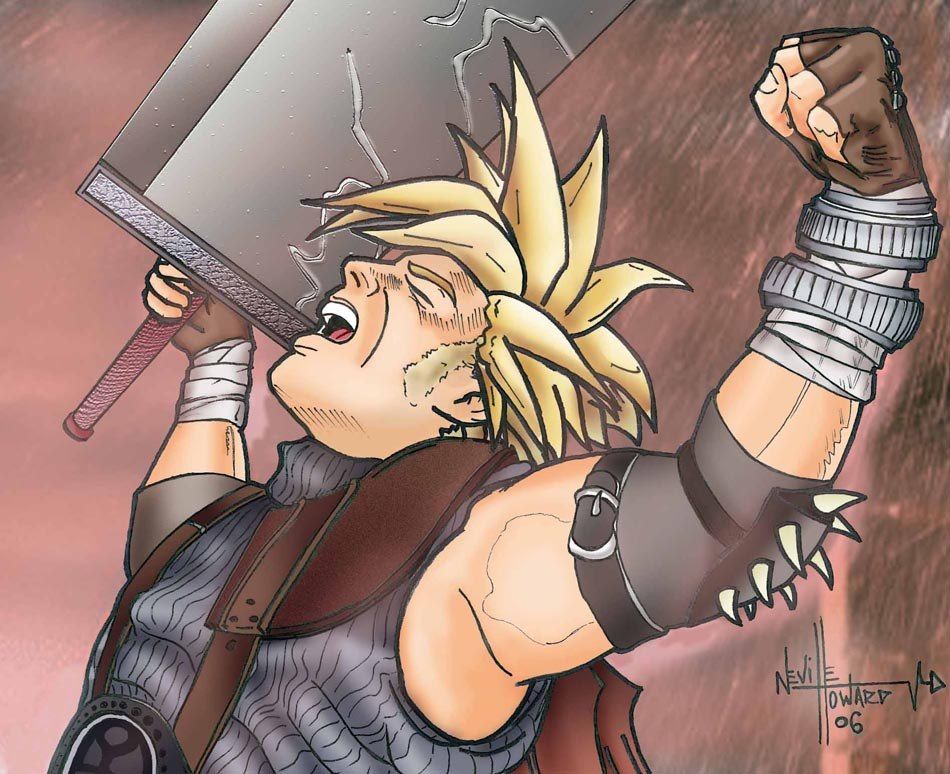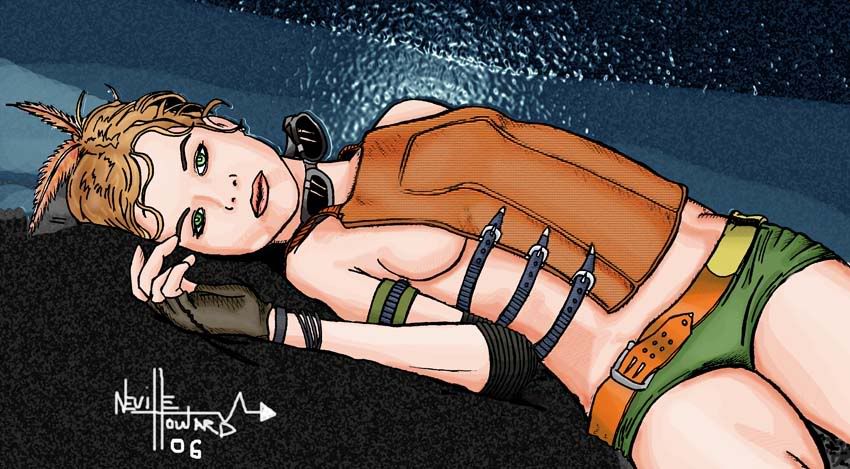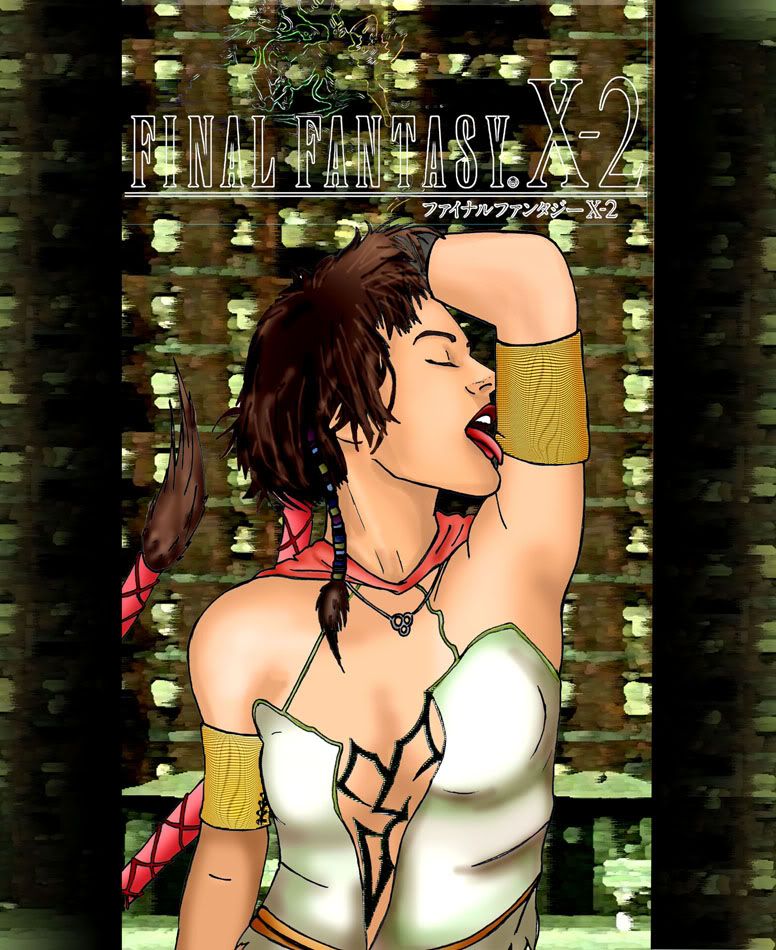 Yours Truely Da' Phreak Neville Howard.
WWW.Comicwrx.com