Ever since I knew games were made by people (and didn't just appear out of thin air), I've always wanted to make my own. I did make a few games when I was younger, but of course they weren't very good. Maybe good for a 10 year old, but no one played them or would want to.
Anyways, my last game was finished in 2008, when I was 10. Now I'm 18, and I have made nothing at all. I see the main reason being every time I tried to make a game, I'd get discouraged by how bad the art looked. I have attempted to make countless 2D games, and once I got to the art I just scrapped it. Now a few times I made some nice sprites, but I tried to animate them and it was just....terrible. 
Now I'm almost 19 and graduating high school, I have no idea what to do with anything. I still have that same dream, to make video games. Ideally indie games, but it doesn't have to be at first. The thing is, I might be okay at design, but if I can't make a game (which requires artwork and animation) then what am I good for? 
Now comes my questions:
1. I will not go to school for game design because I've heard it's redundant. I have looked at programs for game programming that seem more promising, but I am already decent at programming. I would rather go to school for art and animation for games over anything. Is this a good choice? Should I even go to college at all?
2. If I don't go to college at all, how long do you think it would take me to learn to animate high quailty 2D sprites? 5 years, 10 years? 20? 30?! I am talking quality such as this: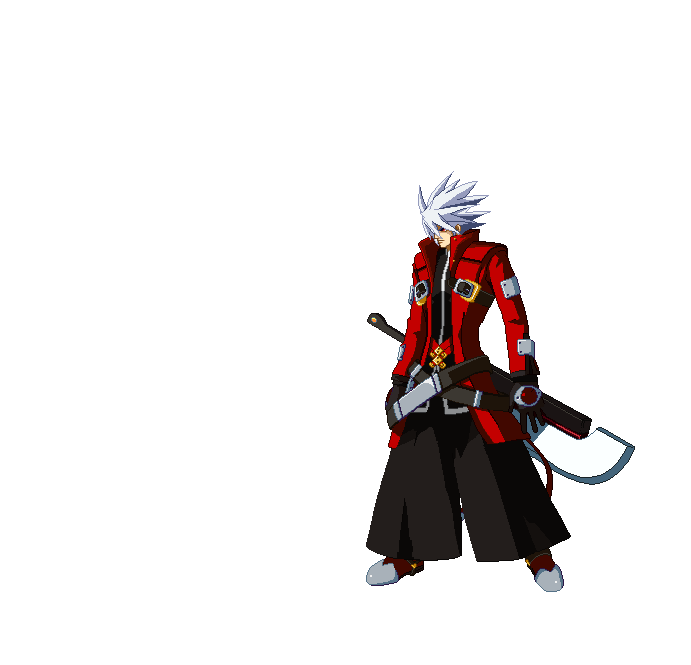 Thanks for reading.