Hey Everyone!
I just finished up my senior year of school and finished my first short film that I co-directed with Josh Carroll.
It is about a young fisherman's meager catch is stolen by a fox who leads him to the catch of a lifetime.
Please check it out and I hope you enjoy.
Click the LINK below.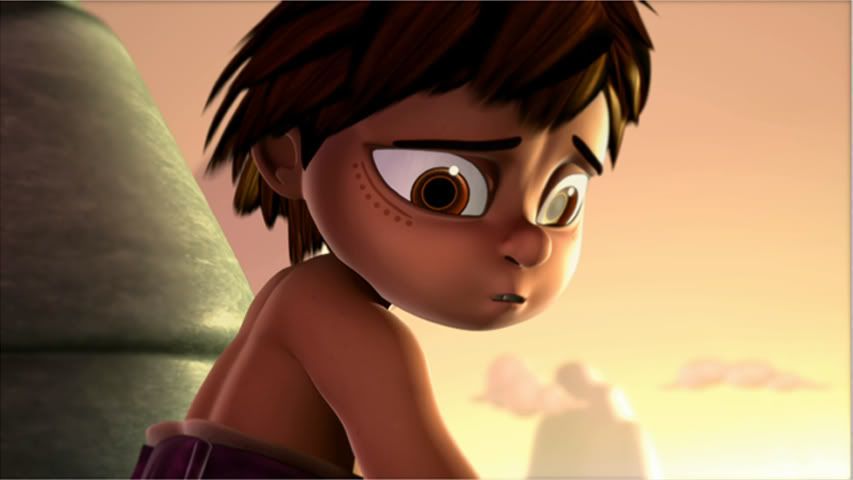 Thanks for watching!